6 tags
Contests for Free Stuff! →
Running some contests over on my facebook page. Go check it out!
9 tags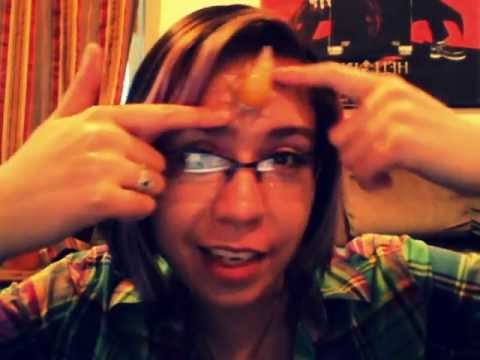 9 tags
Unicorns - UNICORNS EVERYWHERE →
UNICORNS - UNICORNS EVERYWHERE. Now on Indiegogo. Check it out. 
11 tags
12 tags
10 tags
12 tags
Pirkleations on eBay →
Colin and I got some awesome steampunk-ified guns for our costumes from Pirkleations on eBay. He was a fantastic seller, with great communication, packaging, and fast shipping. He even gave me 5 bucks back, because two parts of my gun popped off during shipping! What great customer service. Since he was so awesome, I decided to share his eBay on my social networking sites. If you're looking...
13 tags
Your Universe Sketch Books
Just 10 more days left if you'd like to order a sketch book :) Sketch book will be delivered by the end of November. http://www.indiegogo.com/universesketchbooks?a=1364790
10 tags
11 tags
15 tags
10 tags
13 tags
17 tags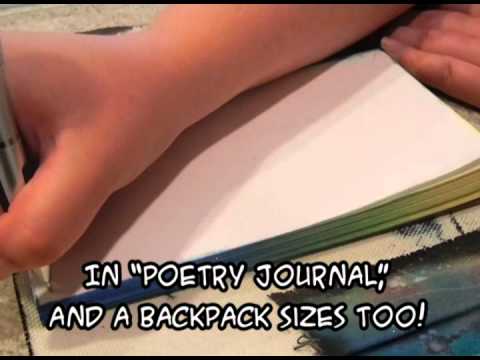 lacyfer asked: Well just use what ever it is related to. Like your last post, I tagged (which doesn't really help cause its a reblog thing and won't show up) with #COMMISSION #COMMISSIONS #ART #FANTASY #FANTASY ART #BEAUTIFUL #DRAENEI #WOW #WORLD OF WARCRAFT and just anything applicable so you can get it out there and more people can see so they commission you. You dont have to use the hashtag thing,...
tumblrbot asked: WHAT IS YOUR FAVORITE INANIMATE OBJECT?
lacyfer asked: Hey Ren, I was just wondering if you were using tags on your commission post? It didn't look like it and you could get more people looking at the post if you tag them in what they are related to. Cause as it is the only people who see it are the people following you. If you are tagging and I am just a moron and can't see them, just ignore this post.
11 tags
8 tags
7 tags
10 tags
11 tags
I updated my LinkedIn profile. Add me if you are a... →
Please SHARE this link and consider backing it! →